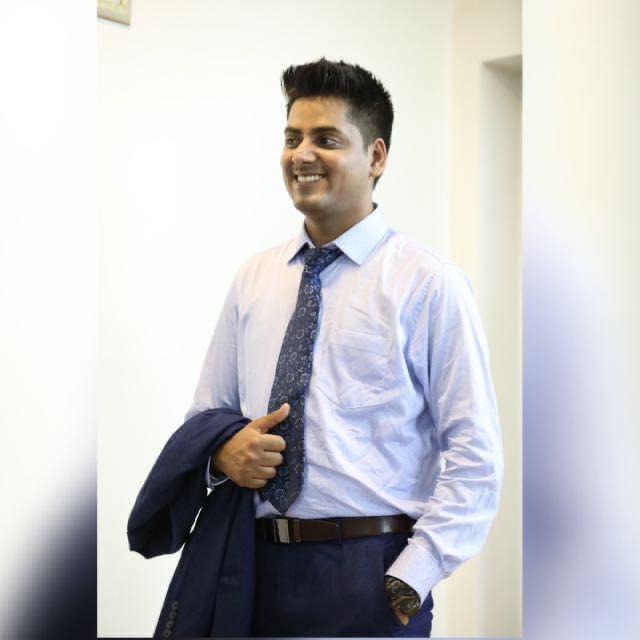 Gaurav Singhal
Gaurav is the Founder and Group Executive Chairman of Travel Professor, the holding company of India's leading travel brands. Launched in India in 2017, Travelprofessor is growing rapidly in the country. Gaurav steered Travelprofessor as CEO since its inception in 2016. He took on the role of Group Executive Chairman in February 2018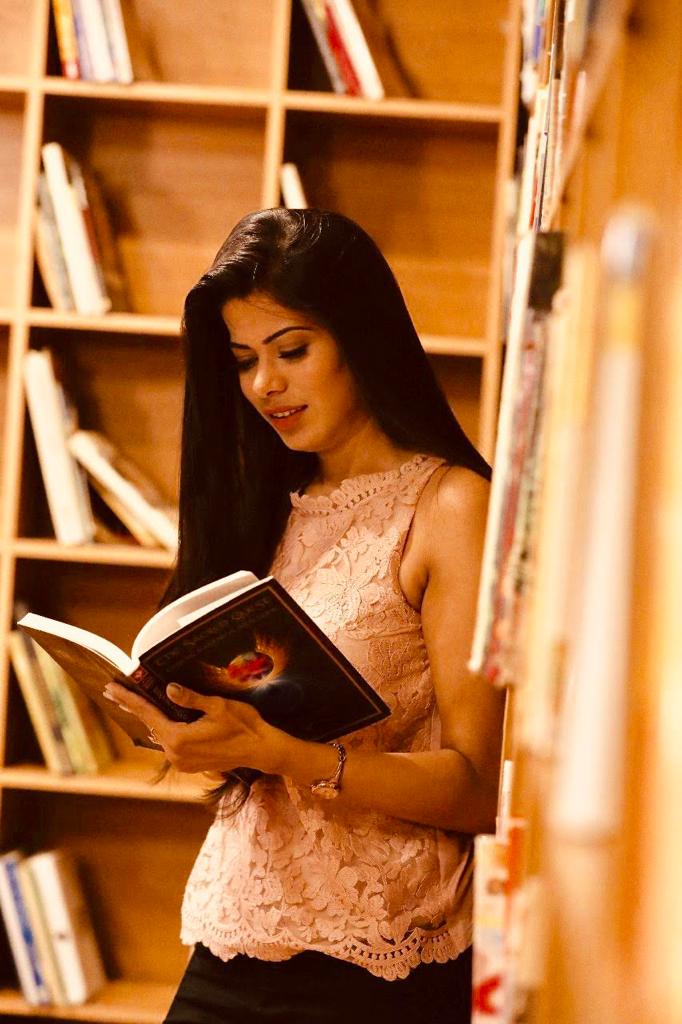 Akansha Gupta
Akansha is the Group Chief Marketing Officer for Travelprofessor. She is responsible for steering the company's marketing efforts to support overall strategic objectives, overseeing all initiatives across the marketing funnel, including brand, social performance and innovation marketing tracks., to pursue strategic initiatives, including product innovation and expansion, geographic growth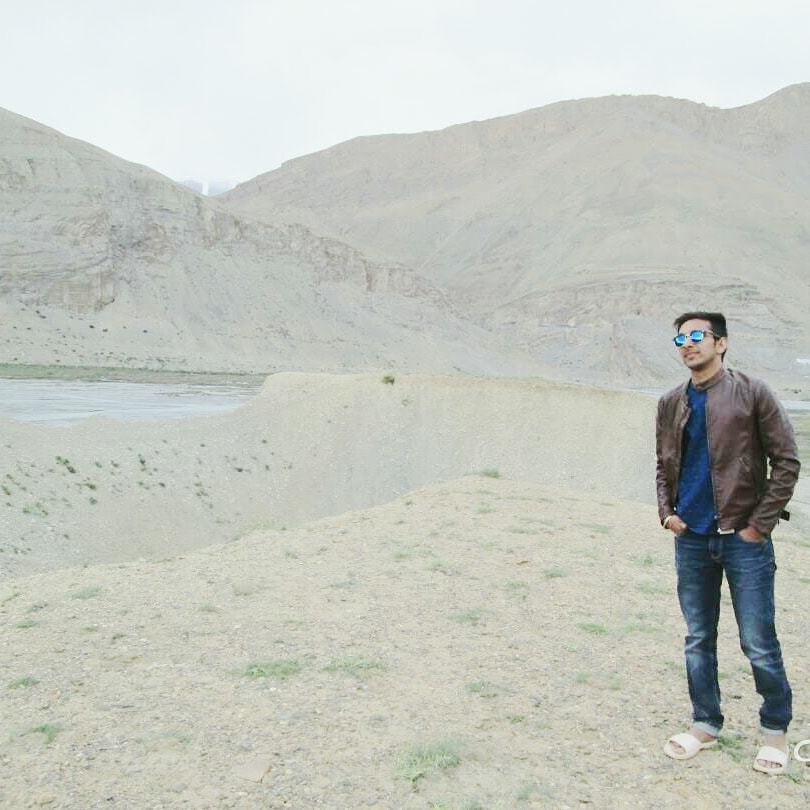 Arvind Singhal
Arvind is the Group Chief Marketing Officer for Travelprofessor. He is responsible for steering the company's marketing efforts to support overall strategic objectives, overseeing all initiatives across the marketing funnel, including brand, social performance and innovation marketing tracks.He builded up the company's basic structure and also made comapany's Website himself alone.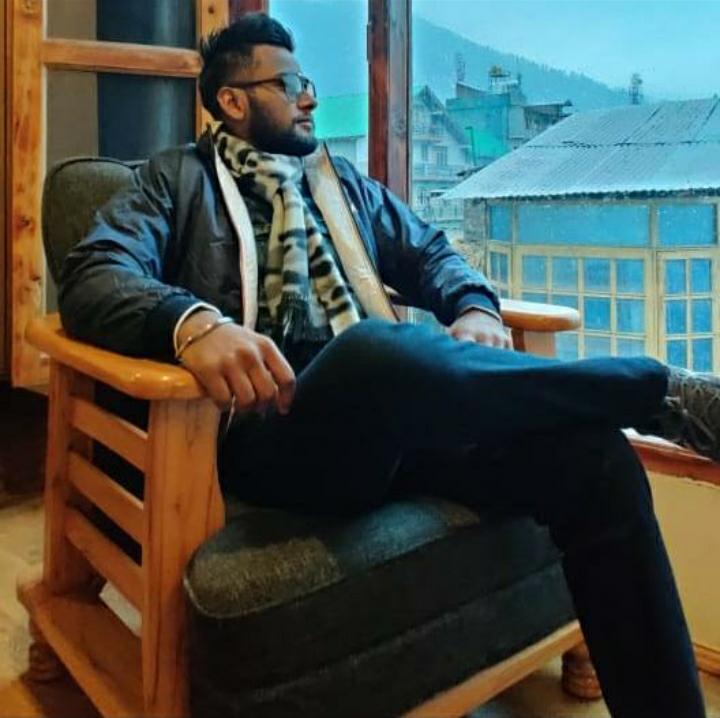 Saksham Jindal
Saksham is Group Executive Chairman of Travelprofessor, the holding company of India's leading travel brands. Launched in India in 2017, Travelprofessor is growing rapidly in the country. Saksham steered Travelprofessor as CFO since its inception in 2016. He pursuaded strategic initiatives including business model innovation and corporate development.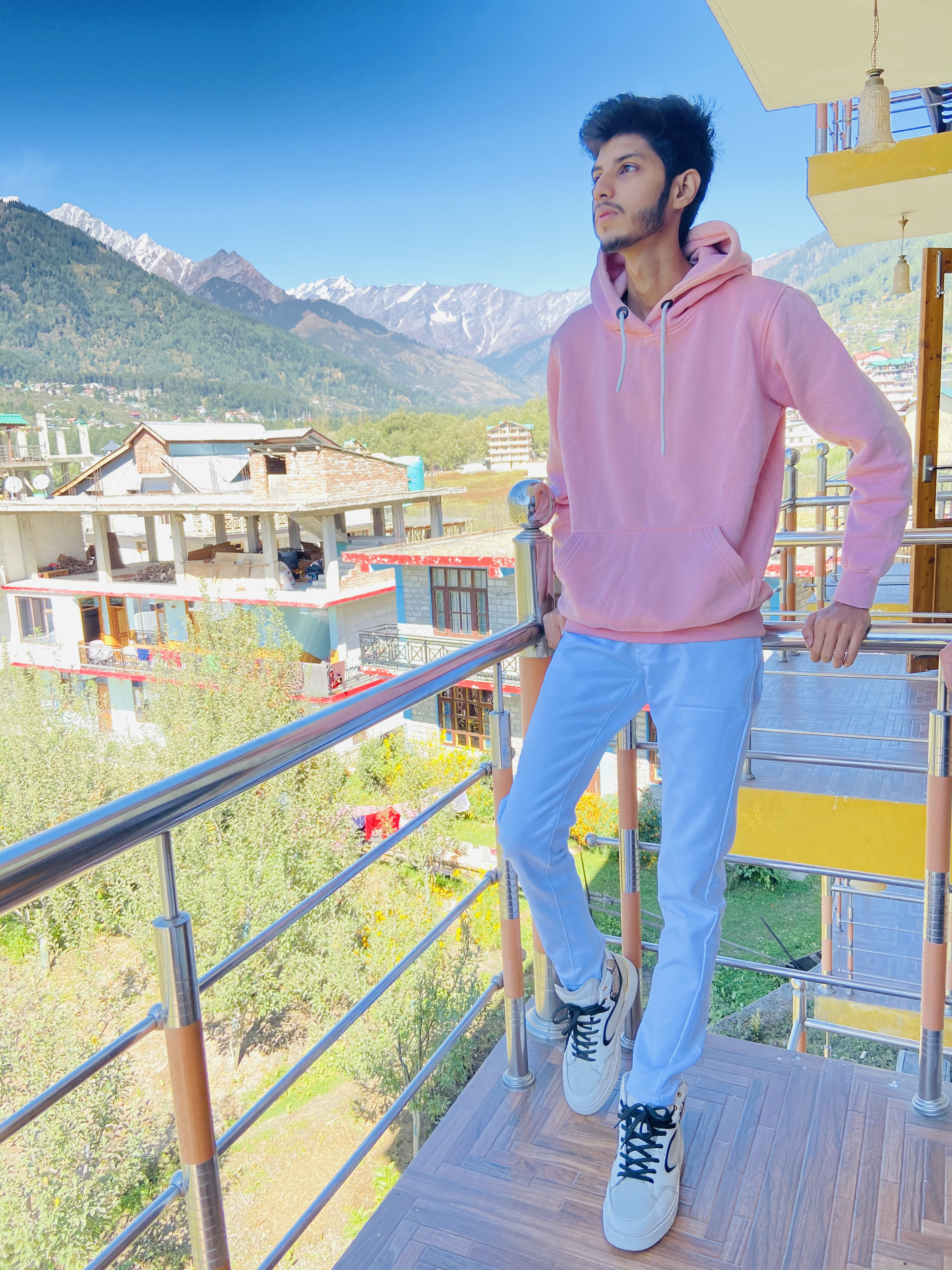 Nikansh Gupta
An internet industry veteran with a demonstrated history of working at the intersection of India's booming consumer technology and tourism sector, Nikansh is passionate about transforming business using tech and creating disproportionate value for customers. Nikansh leads strategy and operations of Travelprofessor, including the management of all business units within the organization.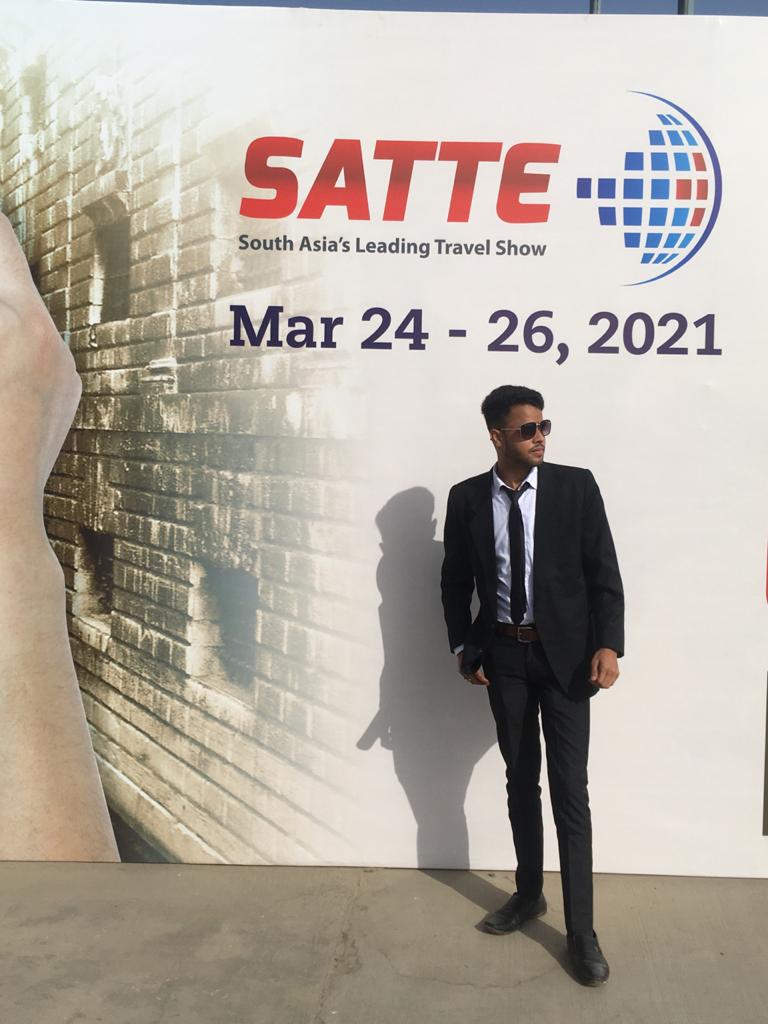 Azaz Khan
Azaz handles sales for Travelprofessor. he is responsible for steering the company's marketing efforts to support overall strategic objectives, overseeing all initiatives across the marketing funnel, including brand, social performance and innovation marketing tracks. he is also the head of trip coordinations