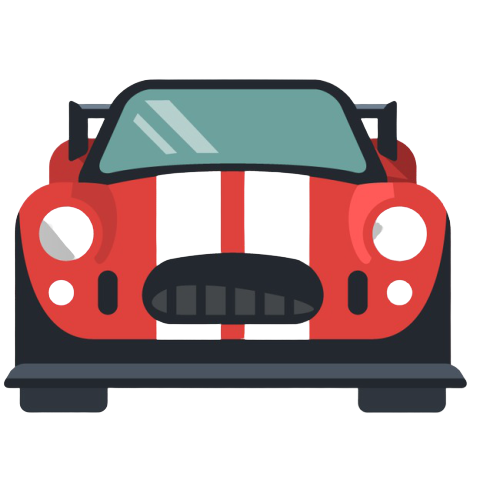 Day 1
| WELCOME TO ANDAMAN
MEET OUR TOUR REPRESENTATIVE ON ARRIVAL AND TRANSFER TO THE HOTEL FOR CHECK-IN, AFTER LUNCH YOU WILL BE ESCORTED TO CITY TOUR. Proceed for a sightseeing City tour, cellular jail Move out for Cellular Jail, Carbyn's cove beach, and in the evening witness Light and Sound Show at Cellular Jail - the heroic saga of the Indian freedom struggle is brought alive in the show, Fisheries Museum, anthropological museum, water Sports complex, Joggers Park. evening return Overnight stay at Port Blair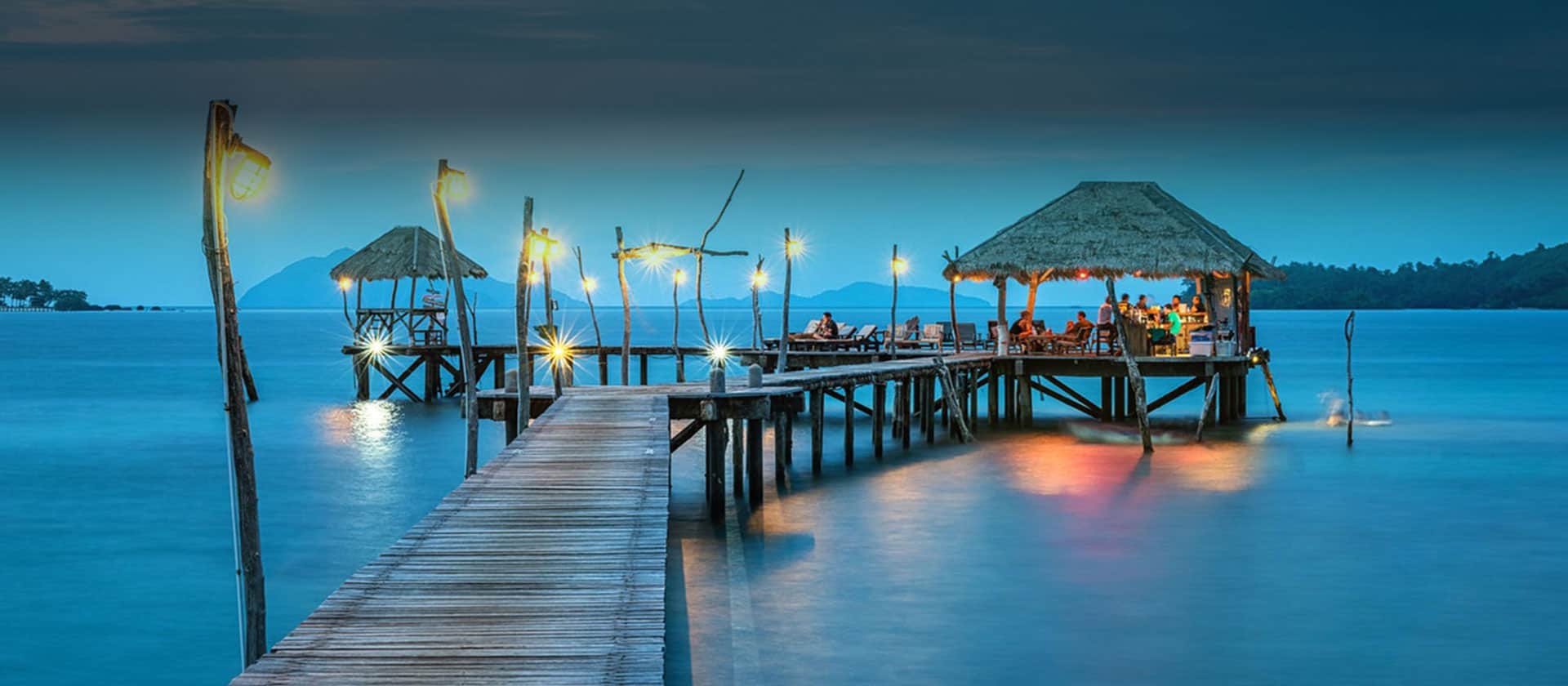 ---
Day 2
| PORTBLAIR TO HAVELOCK
YOU WILL BE ESCORTED TO HARBOR TO BOARD BY CRUISE WHICH WILL TAKE YOU TO HAVELOCK. Havelock is a picturesque natural paradise with beautiful white sandy beaches and crystal clear transparent waters, rich coral reefs and lush green forest. The island offers state-of-the-art facilities for snorkeling and scuba diving. It is one of the populated islands in the Andaman group with an area of 113 sq. km. and is located 68 km of north-east of Port Blair. Than we will forward to Radha Nagar beach lies on the south coast of Havelock some 12 kilometers from the island ferry pier. Radha Nagar is a grade a beach of approaching two kilometers and an average width of 30 to 40 meters. The sand is white coral, very fine in grain. The beach has a gentle gradient of around 1:20 and continues out 100 meters. South facing, the beach has excellent exposure and is not subject to shading which would reduce its attraction for sunbathing. The ends of the beach are contained by rocky outcrops which provide some variety to the littoral. The quality of water Radha Nagar beach is exceptionally calm and clear. There is very little wave action and consequently almost no turbidly in the water even along the surf line. evening return Overnight stay at Havelock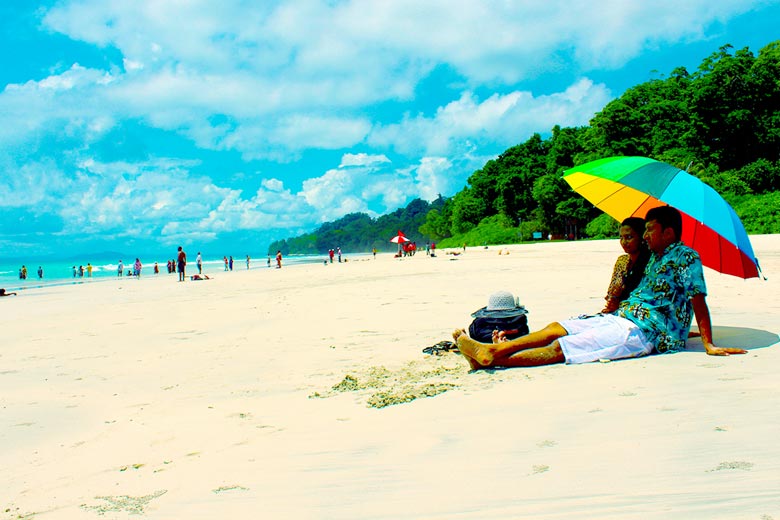 ---
Day 3
| HAVELOCK TO ELEPHANT BEACH
AFTER BREAKFAST YOU WILL BE ESCORTED TO HAVELOCK JETTY FOR TAKE A SPEED BOAT TO ELEPHANT BEACH AND RETURN BACK TO HAVELOCK The stunning Elephant Beach gains its name from a wild elephant that used to chase visitors away years ago. Elephant Beach is a secluded beach with clear blue waters and sugary white sand. It can be reached via small boats cruising through the dark blue sea. Alternatively, one can reach Elephant beach by taking a trek from the forest camp on the way to Radhanagar, which would take about 45 minutes. Snorkeling in this beach is a memorable experience. Those who don't want to wet their feet but still would like to enjoy the underwater coral can always rent out glass bottom boats from private boat operators. evening return Overnight stay at Havelock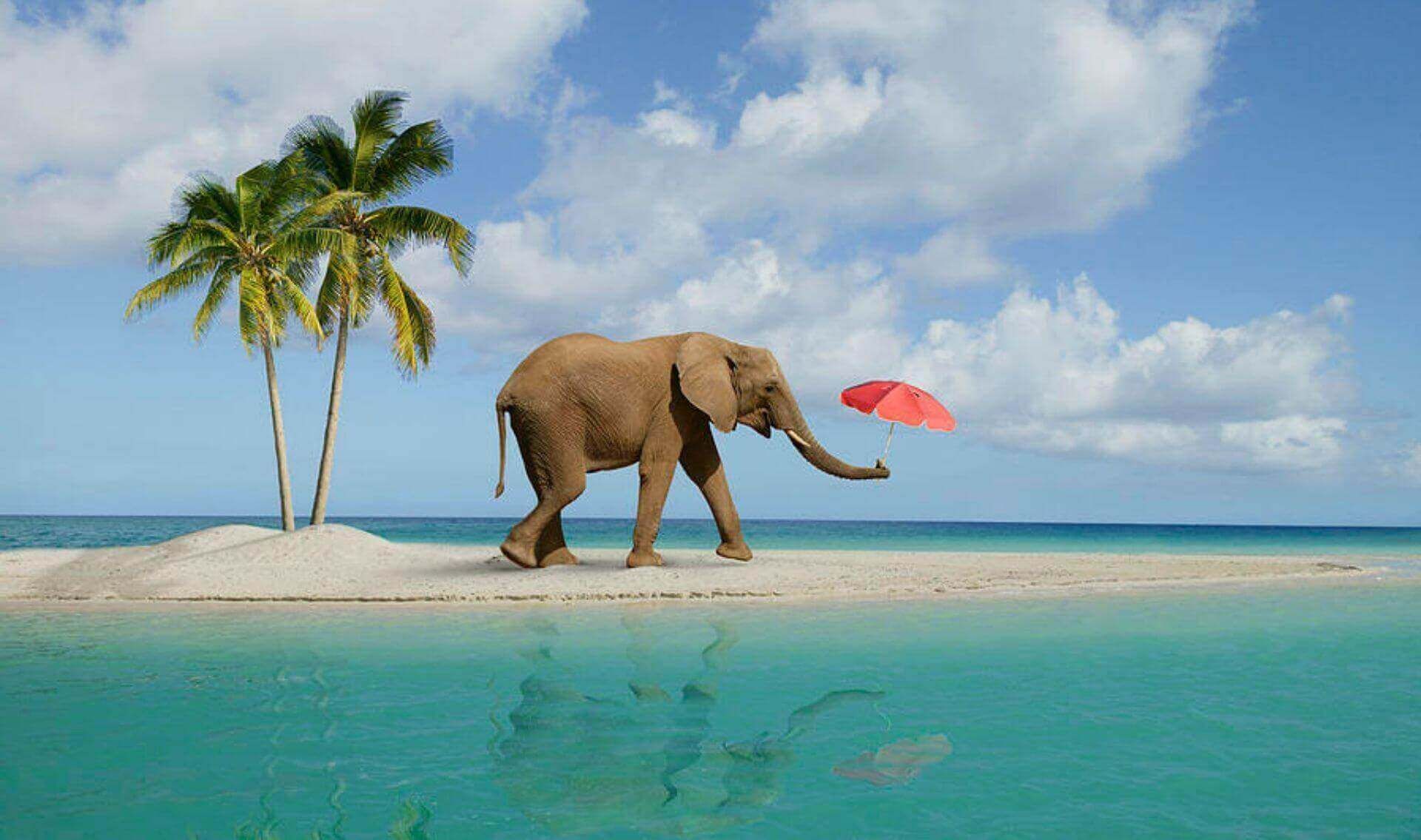 ---
Day 4
| HAVELOCK ISLAND TO NIEL ISLAND
WE WILL START OUR RETURN JOURNEY TO PORT BLAIR ENJOYING THE SIGHT SOME TIME ACCOMPANIED BY DOLPHINS AND FLYING FISHES SWIMMING ALONG THE BOAT. we will Visit the Fisheries Museum, anthropological museum, water Sports complex, Joggers Park . After exploring these places we will go ahead to SAGARIKA EMPORIUM This is an emporium for wooden handicrafts managed by the government in Port Blair. Splendid varieties of furniture, beautiful wooden dolls, small, chairs, wooden vessels, shell ornaments, wooden walking sticks and ornamental lamps are exhibited. It is a fair price shop. Then move forward to neil island.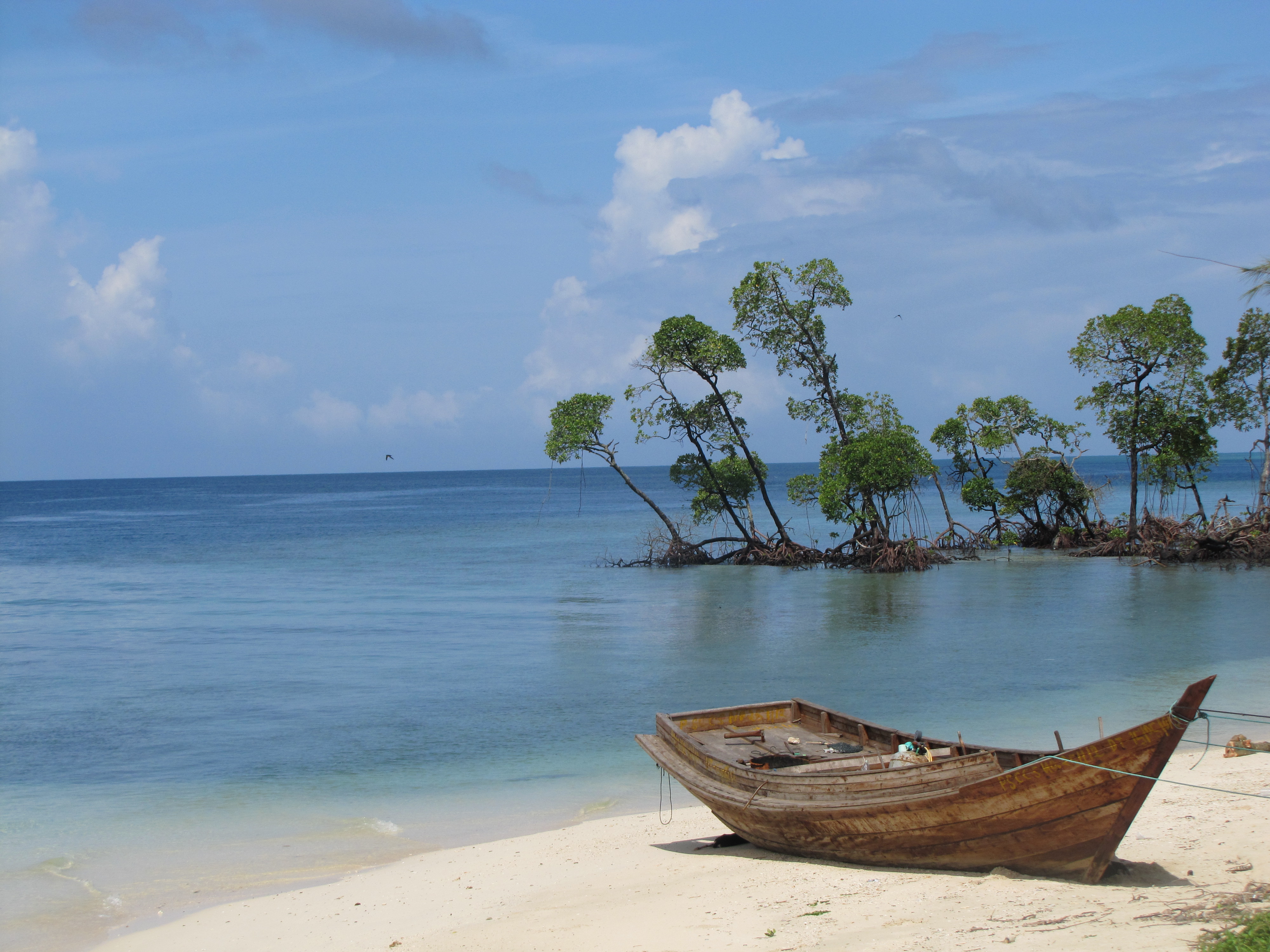 ---
Day 5
| SIGHTSEENG AT NEIL ISLAND & TRANSFER TO PORT BLAIR
Start your day with a hearty breakfast at the hotel before embarking on a trip to discover the breathtaking natural sights at Neil Island. Explore the romantic beaches of Neil Island with your loved one. Enjoy a breathtaking view of the sunset at Laxmanpur Beach and indulge in coral viewing at the Bharatpur Beach as per your Andaman tour itinerary. After spending quality time with your loved one on the beautiful beaches, board the ferry which will take you back to the capital city of Port Blair for an overnight stay.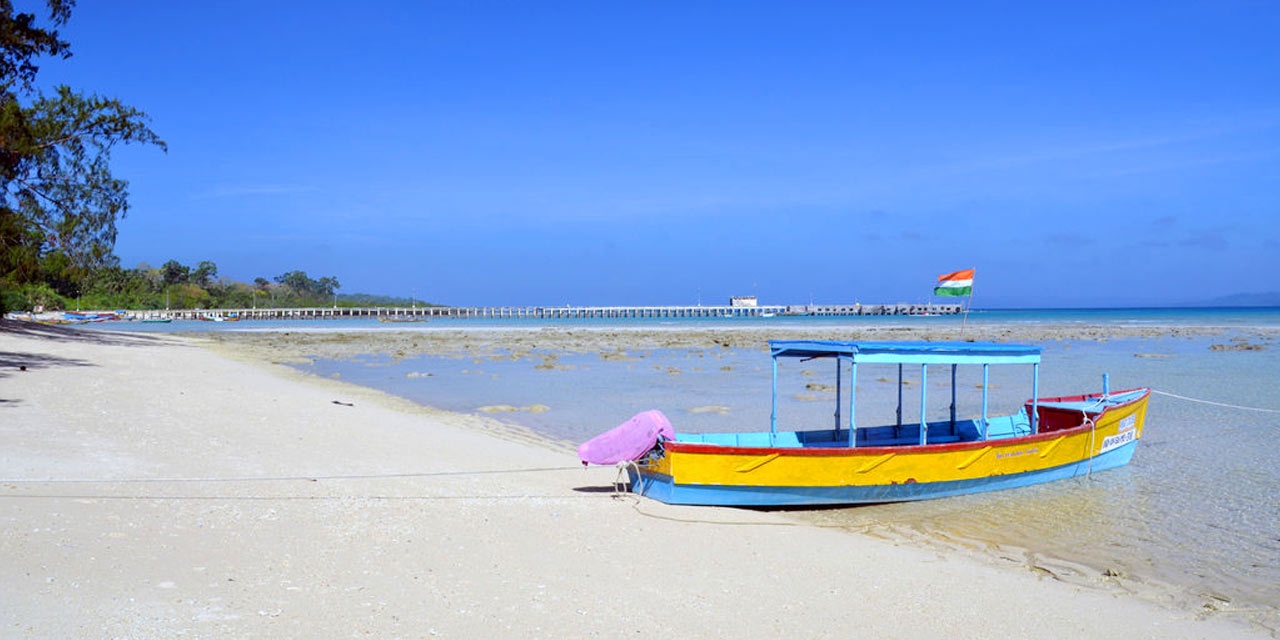 ---
Day 6
| SAY TO BYE ANDAMAN
CHECK OUT FORM THE HOTEL AND TRANSFER TO PORT BLAIR AIRPORT / HARBOUR FOR YOUR ONWARD JOURNEY BACK TO HOME WITH WONDERFUL AND HAPPY MEMORIES.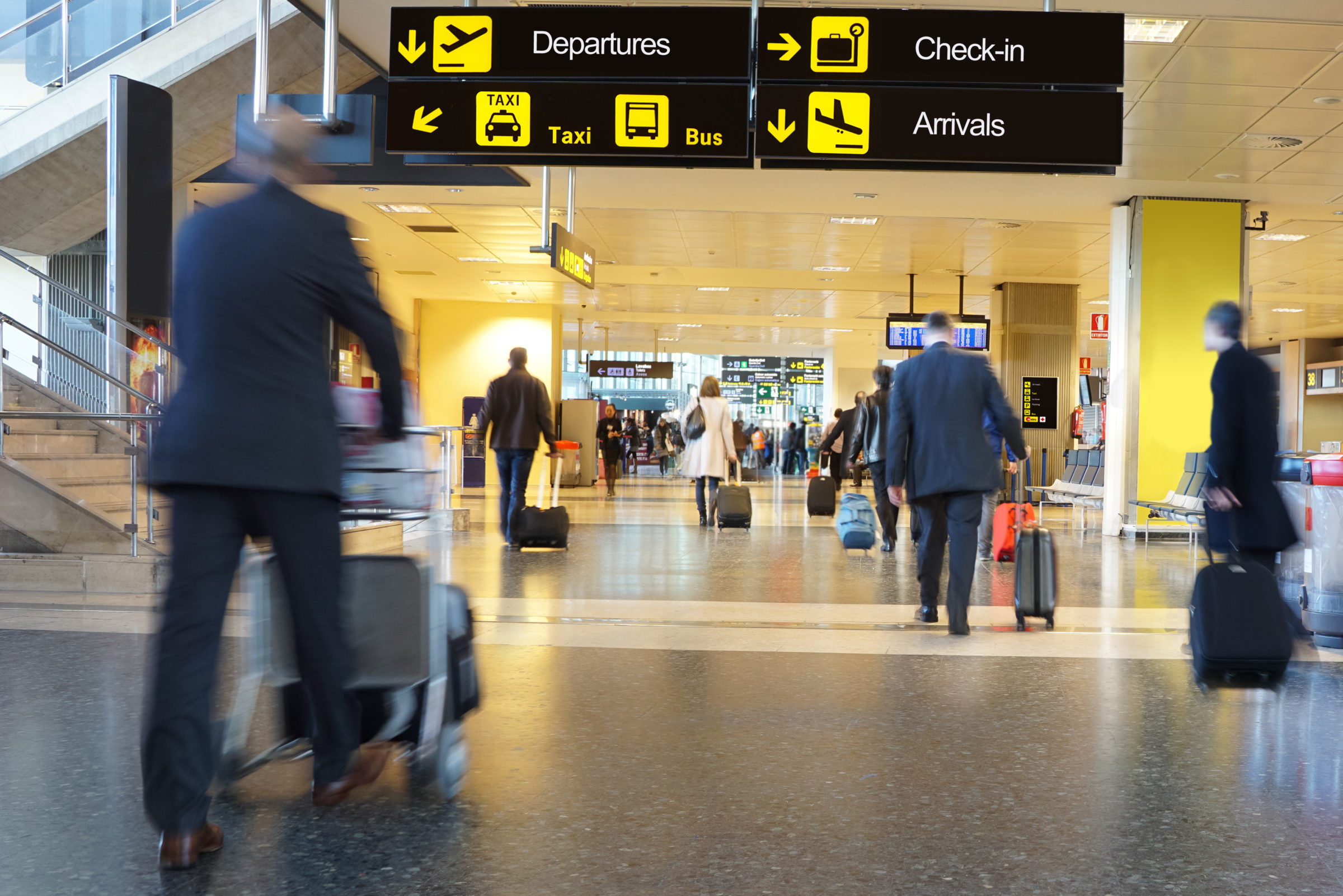 ---