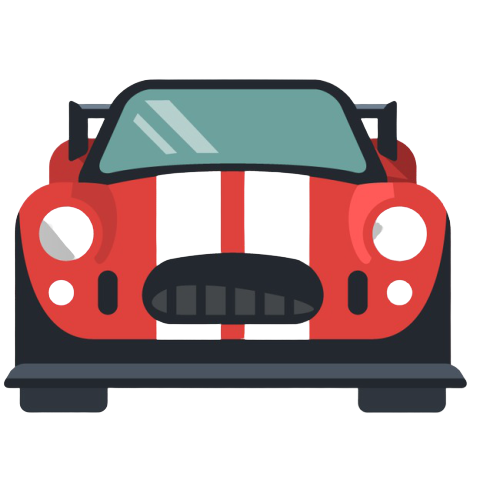 Day 1
| WELCOME TO GOA
As you arrive at the Goa airport/railway station our representative will receive you and escort you to the hotel. Complete-check-in formalities and relax for some time. Enjoy the first day of your trip leisurely, go out exploring the surroundings of the resort or the beaches nearby while having a great time. Overnight stay in Goa.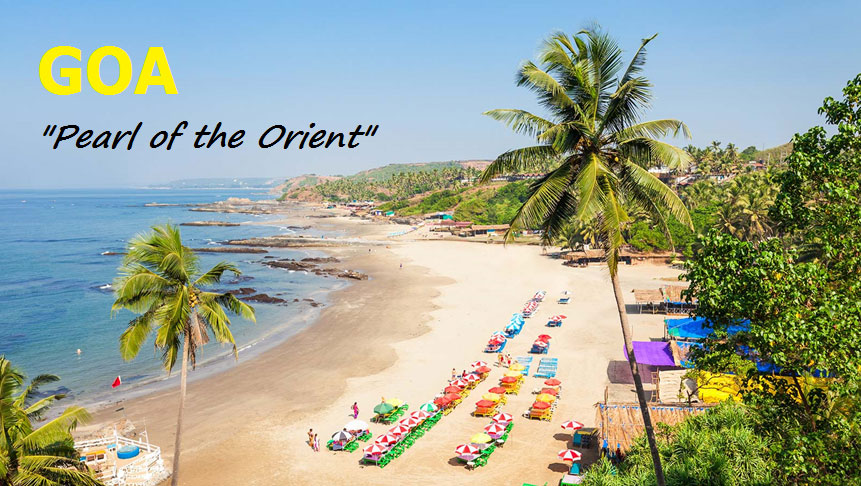 ---
Day 2
| SOUTH GOA SIGHTSEEING TOUR
Wake up early in the morning, have a nutritious breakfast and get ready for the whole day tour. Exploring soulful South Goa by visiting the Shree Shantadurga Temple at Kavlem and the Shri Manguesh Temple at Priol. Head to Old Goa and understand the history of Basilicas of Bom Jesus and St. Cathedral. Later visit Dona Paula Bay(The beach is popular for the host of water sports. Dona Paula is also popular as a shooting site) and Miramar beach(The beach is famous for its golden soft sand and palm trees) and end the fun-filled day trip. then back to the hotel enjoy your overnight stay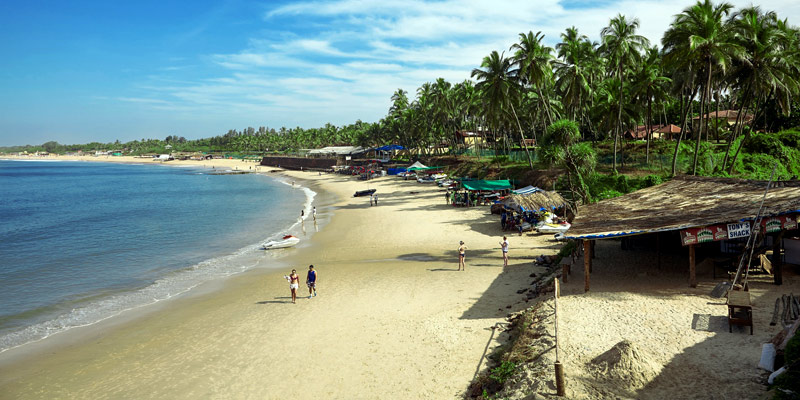 ---
Day 3
| VISIT BUTTERFLY BEACH & HONEYMOON BEACH
Wake up in the morning Have breakfast and get ready to explore butterfly beach and honeymoon beach. Goa being a whole paradise has various hidden miniature paradises in itself, Honeymoon Beach is one of those. Surrounded by the beauty of nature, it is one of the most beautiful beaches in the state.the beach is covered with the lush green carpets and on the other hand, one can see the infinite blues of the Arabian Sea. after exploring honeymoon beach. will head out towards butterfly beach. Buttterfly beach is one of the most captivating places in Goa with breathtakingly beautiful views and aquatic life. Apart from its' exceptional shape, the beach is known for the acrobatics of the dolphins around the beach and millions of butterflies flying over the hilltop. afer exploring both beaches in evening we will witness palolem sunset. then back to the hotel enjoy your overnight stay.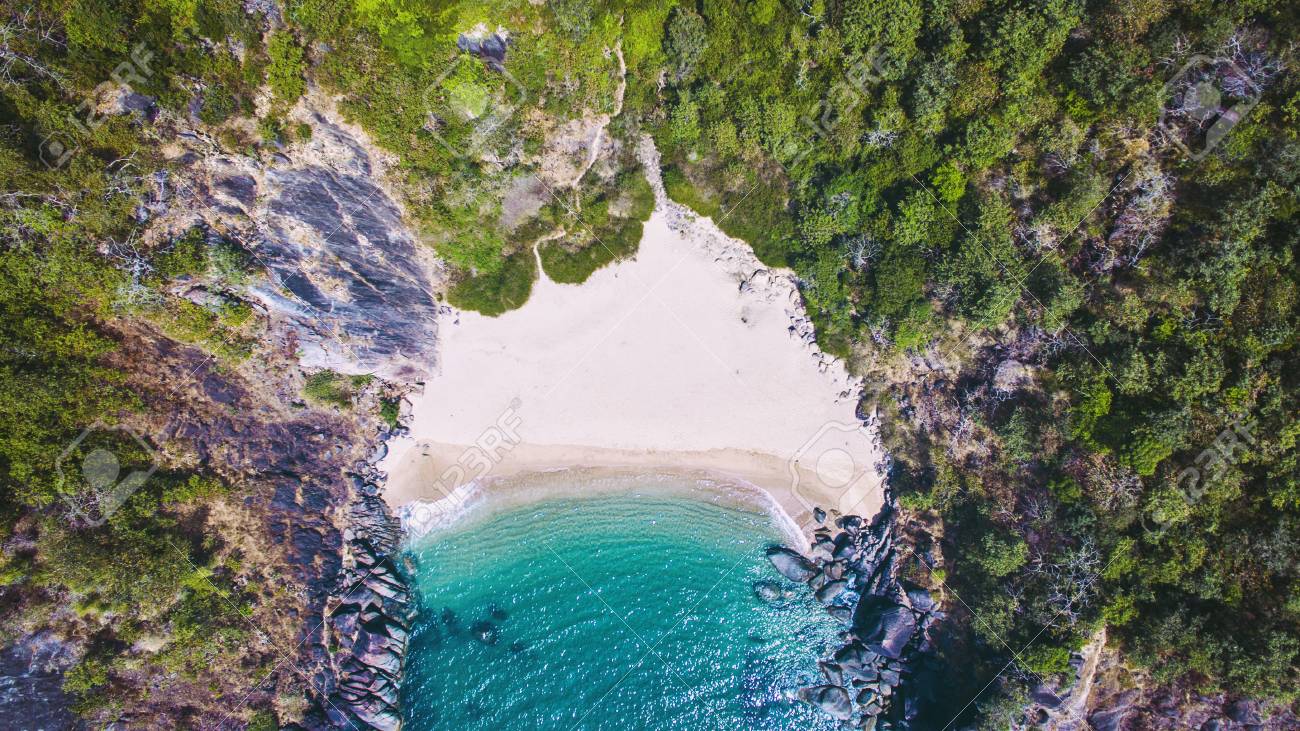 ---
Day 4
| EXCURSION TO DUDHSAGAR WATERFALLS & SPICE PLANTATIONS
Have a hearty breakfast and head out for the majestic Dudhsagar Waterfalls on the third day of your Goa tour. Enjoy splashes of the gushing water and feed the monkeys roaming around. While coming back, enjoy a walk into the aromatic Spice Plantations. Towards the end of the day, come back to the hotel and stay for the night.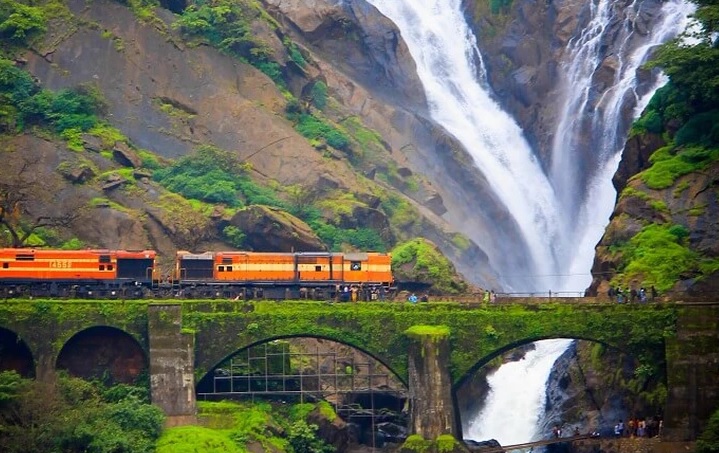 ---
Day 5
| EXPLORE LOCAL PLACES & CRUISE PARTY
Wake up in the morning, have a heavy breakfast and step out & Head to the nearest places to enjoy scenic views After a soothing day, In the evening head out to a Cruise party then return back to the hotel and overnight stay at the hotel.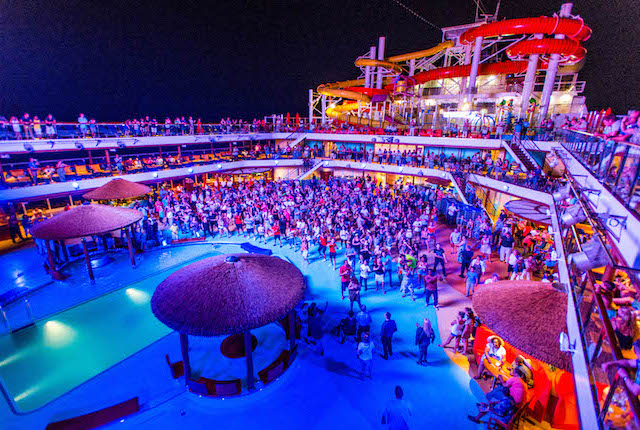 ---
Day 6
| SAY TO GOOD BYE GOA
Wake up in the morning, have a hearty breakfast, pack your bags and complete the check-out formalities. Get dropped at the airport/railway station Take along the bundle of joyful memories with you and cherish the moments on arrival at your desired destination.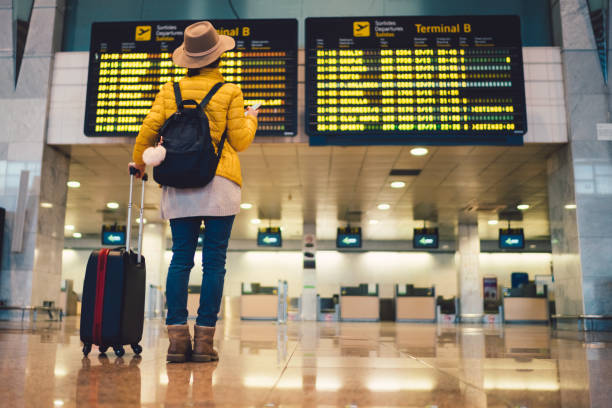 ---